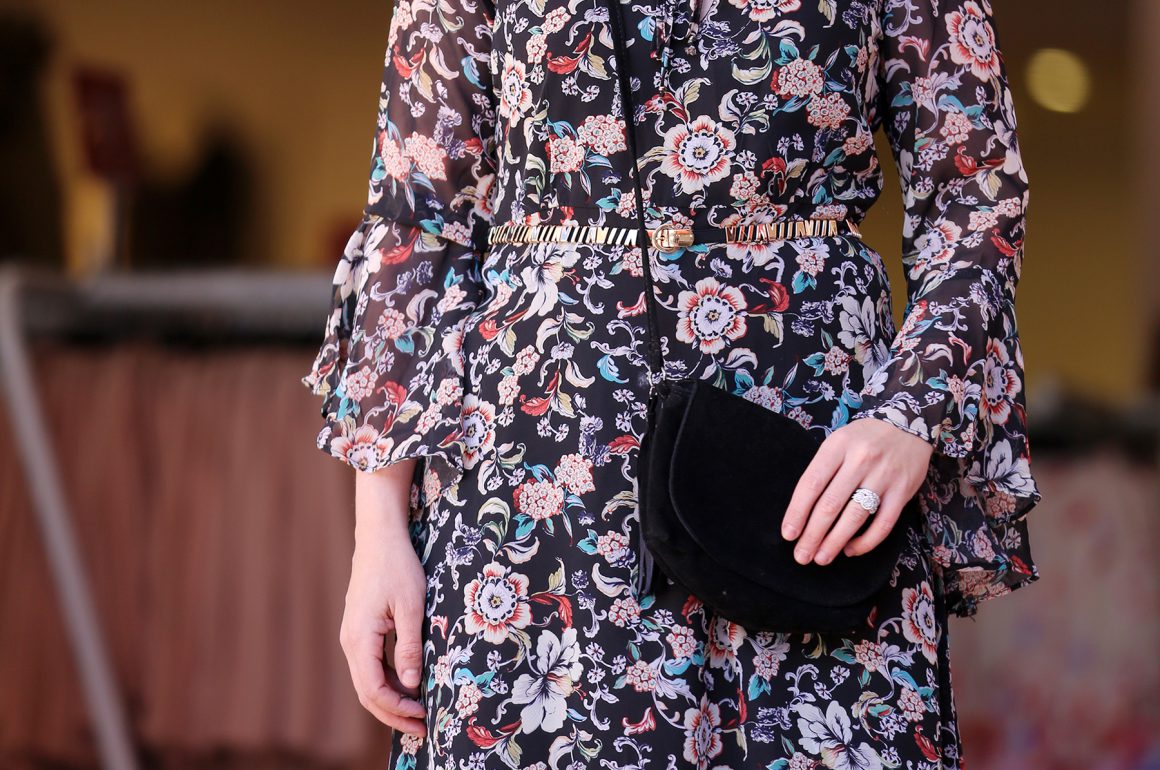 I was asked by Harbour Town's fashion insider to find some head to toe looks without breaking the bank.

I FOUND A HEAD TO TOE LOOK FOR UNDER $40!!
To see what I found visit the Harbour Town Style Blog
Here are some tips on how to shop on a budget:
Q. How do you make outlet outfits look expensive?
Look for simple classic pieces in a block colour in a fabric that won't crease. Clothing always looks more expensive when is free of wrinkles. Think of investing some of the money you save on a tailor to custom fit the item. When a garment is tailored and fits perfectly it always looks high end. Add a great pair of classic pumps and metallic accessories to give you an instant update. Do your research and pre select some looks for inspiration, most chain stores will mimic a designer style.
Q. What are the key pieces every women should have in her wardrobe?
Every women should have a capsule of core classic timeless items that mix and match.
THE ULTIMATE LIST … a tailored blazer jacket, trench coat, classic pump heels, little black dress, black tailored pants and skirt, white shirt and leather handbag.
For someone who has a more casual relaxed lifestyle try … denim jeans, grey tee, long line cardigan, shirt dress, an anorak jacket, flat sandals and a cross body bag.
Outlet shopping is the perfect place to buy quality pieces at a heavily reduced cost.
Q. Top 3 tips to style yourself?
1. Start with a great base. Your underwear is really important to create the perfect foundation. If you have visible lines from ill fitting underwear it can visually ruin your outfit. Make sure you get a bra fitting every year.
2. Educate yourself, know your style and what looks good on you. Choose clothing that is flattering for your body shape in complimentary colours that are suitable for your lifestyle. If you are unsure get an expert to help you.
3. Have fun with it! Everyone has a unique personal style, look for inspiration through websites, magazines and fashion blogs to determine which direction you would like your personal style to go. Use images you find as a guide to build your confidence. With a bit of practice you with be pulling outfits together like a pro.
Q. What is one of the biggest fashion mistakes people make?
The biggest mistake people make is to buy an item on a whim especially one that you are unsure of in the store. It results in a wardrobe full of clothing that you don't wear. It is really important to love every item you purchase if you are unsure in the store it is best to walk away.
Don't forget to visit the Harbour Town Style Blog for the latest bargain finds.